Self-Defense Classes
For Personal Protection
Beyond providing investigation services, AJP Enterprises also offers basic self-defense classes.
We train people so they can acquire vital personal protection skills.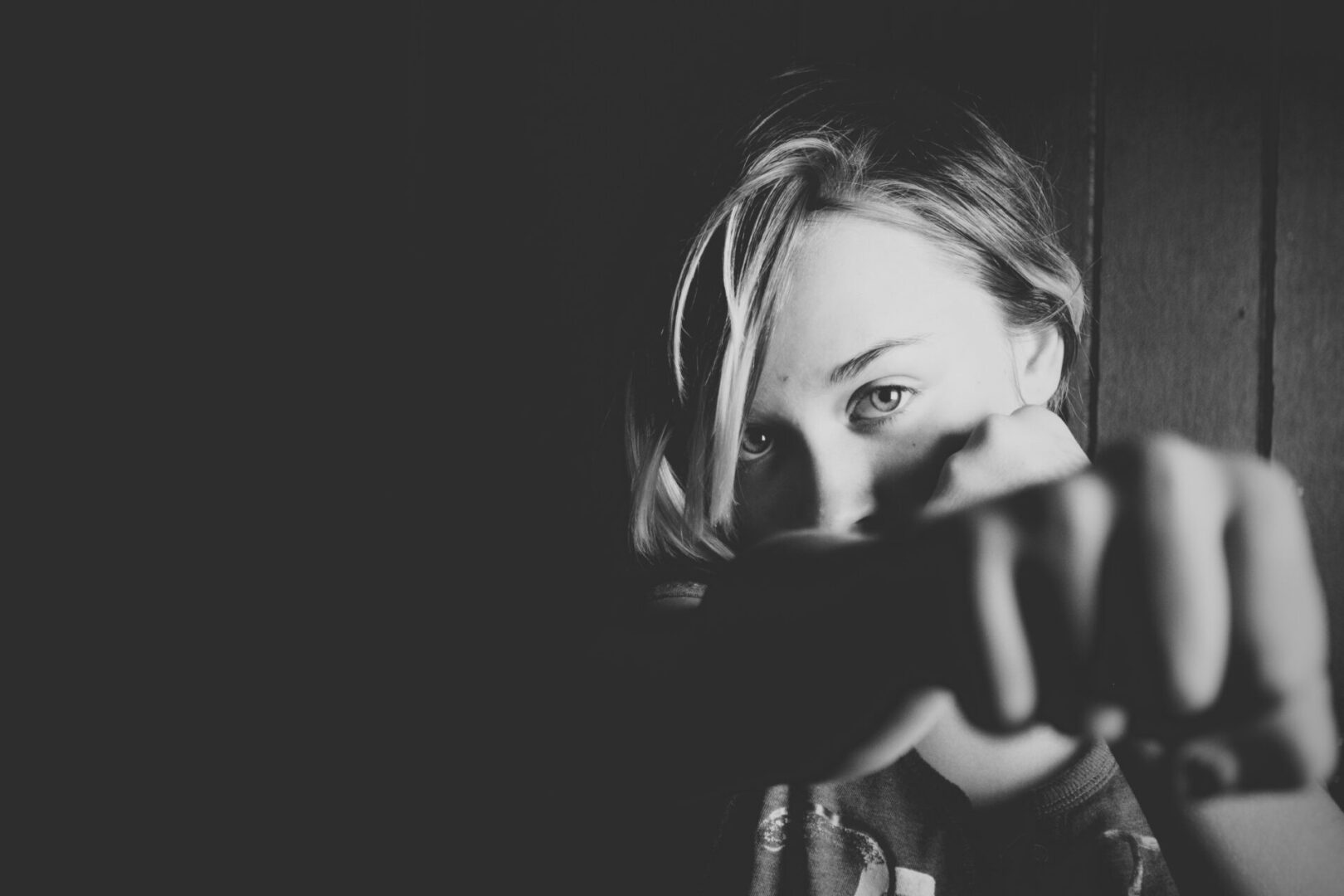 NRA Firearms Instructor since 1977.
Recognized CPL Instructor within the State of Michigan.
Regularly perform basic and advanced firearm instruction.
Conduct Physical Self-Defense Classes: Street Self Defense
We teach Situational Awareness and Emergency Planning
We work with victims to re-build confidence and
stress avoidance and prevention.
One on One Instruction Available
Tailored Self-Defense Classes for: 
Waitresses
Barmaids
Students
Nurses
Seniors
And Anyone Else Interested In Personal Protection
$120 Fee Per Class
Saturday and Sunday Classes: 10:00AM to 6:00PM
Call for availability or to enroll in our next class
Bring a friend and receive $10.00 off per person
Real Training for the Real World!