Discreet Research and
Problem Solving
A Full-Service Private Detective Agency that offers vast resources
for Data Collection & Retrieval for our clientele.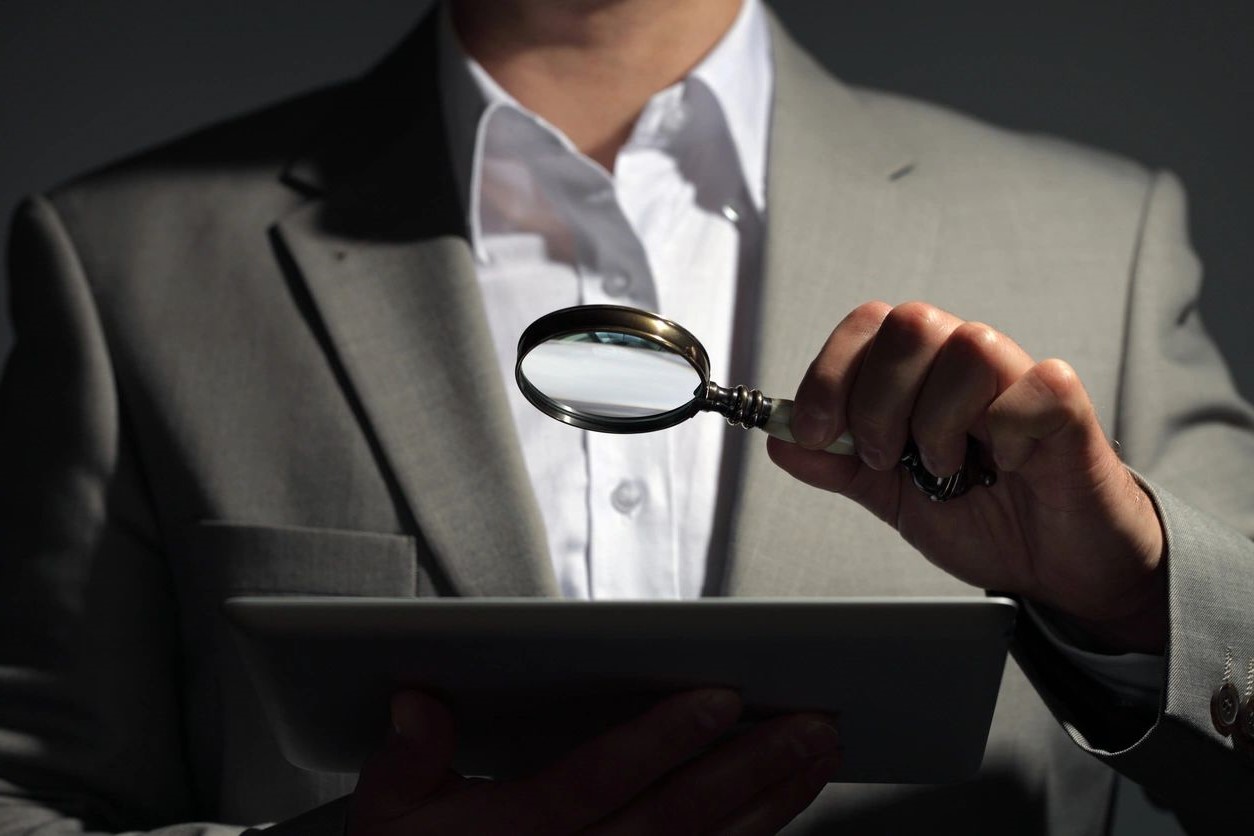 AJP specializes in Corporate Investigations, including:
Asset Searches and Asset Validation
Manufacturing Research
Competitor Issues
Counter Espionage Operations
Intellectual Property Investigations
Legal Investigations:  Criminal & Civil
Litigation Defense
Fraud Prevention
Full Background Checks
Internal Theft & Embezzlement
Drug Diversion
Pre-Employment Screening
Interviews
Vendor and Customer Issues
Computer Investigations
Pollution Research & Investigations
Our agency also has extensive experience in Child & Adult Abuse Cases, including:
Missing Children
Child & Adult Abuse
Child Support Investigations
Child Parenting Time Investigations
We handle many types of missing children cases for free.
Contact us for more details, we will work with you wherever possible.
A Private Investigation Firm
& Information Bureau
AJP was founded on the concept of providing complete discretion and confidentiality in resolving our clients' problems and fulfilling their needs. 
Based in Michigan, our Agency has extensive experience in operating both Nationally and Internationally.  We have both successfully & covertly achieved our Client's goals across the nation and on several other continents.
With 35+ years of experience in performing investigations in the private sector, we will tailor our research to provide the information you require within your specific business environment.