Learn To Safely Use Firearms at
Our Firearm Training Classes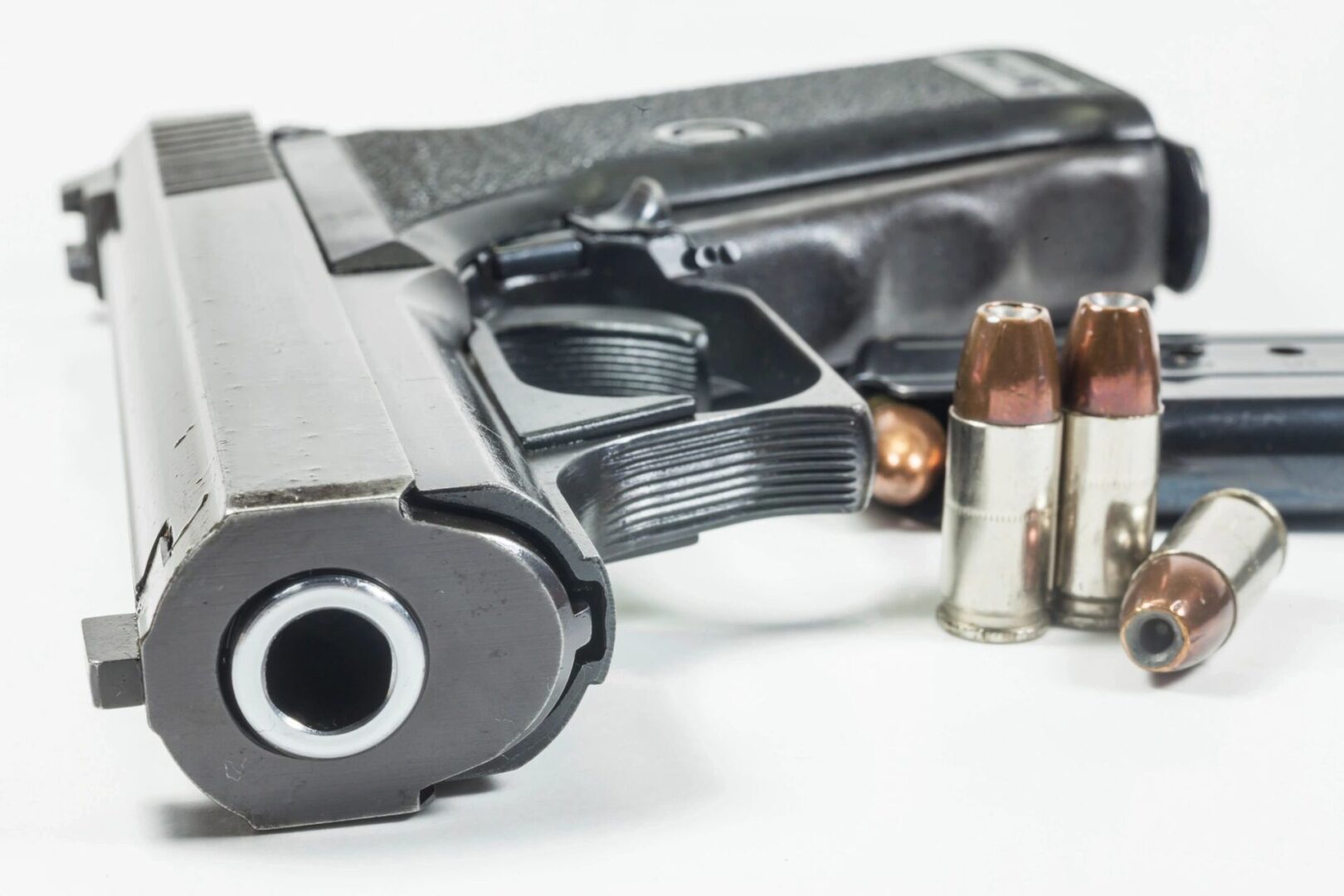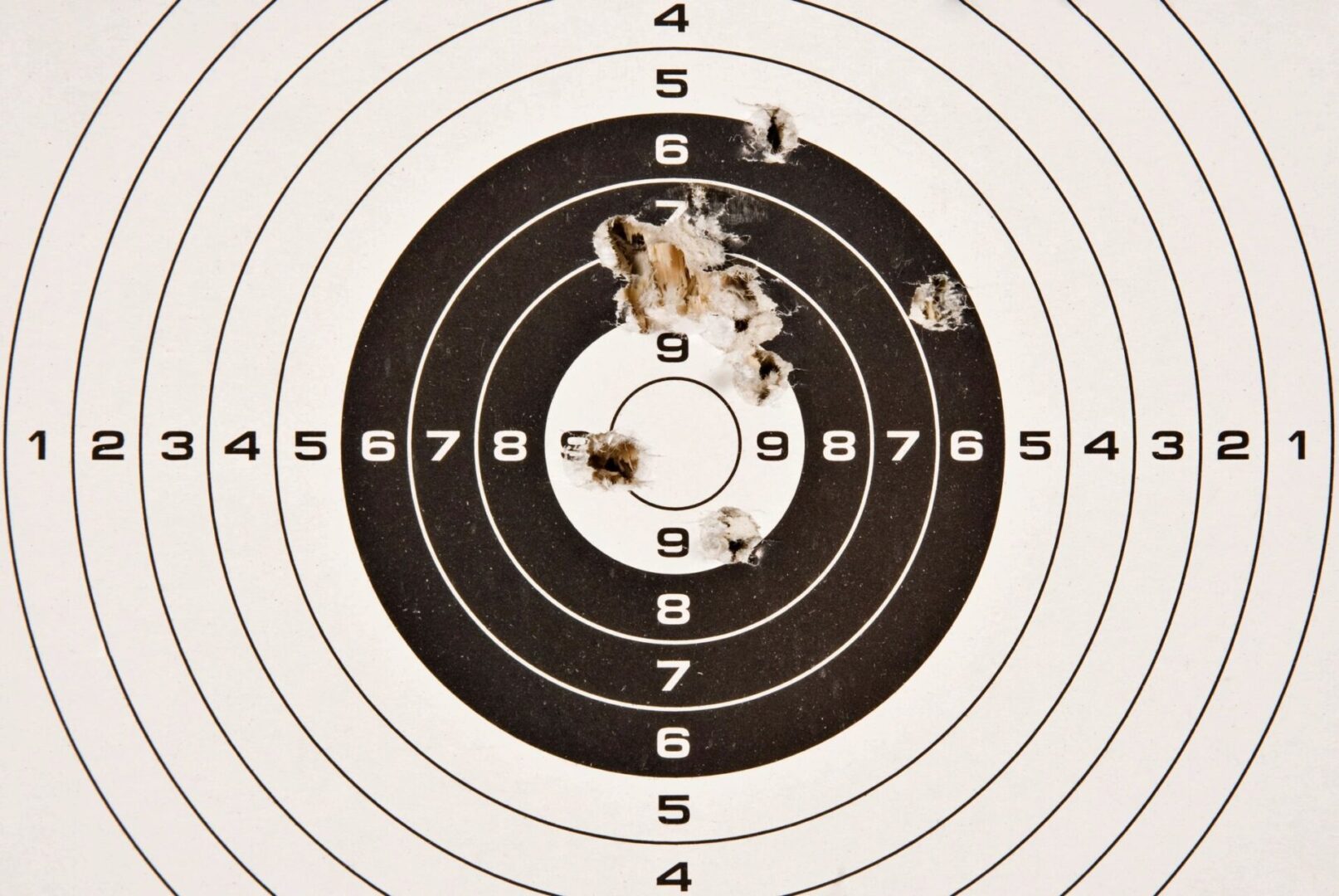 Refuse to Be a Victim!
We Offer CPL Permit Classes
At AJP Enterprises, we pay close attention to our customers' ability to protect themselves. We go beyond providing investigation services and also offer CPL (Concealed Pistol License) training classes.
Why Choose Us?
One on One Training Available
We work with the Extremely Inexperienced
Training Levels from Novice to Advanced
Offers Personal protection within the Home Courses
Have worked with Victims to re-build Confidence
Have trained both Law Enforcement and Military Reserve Units.
Training from an NRA Certified Instructor.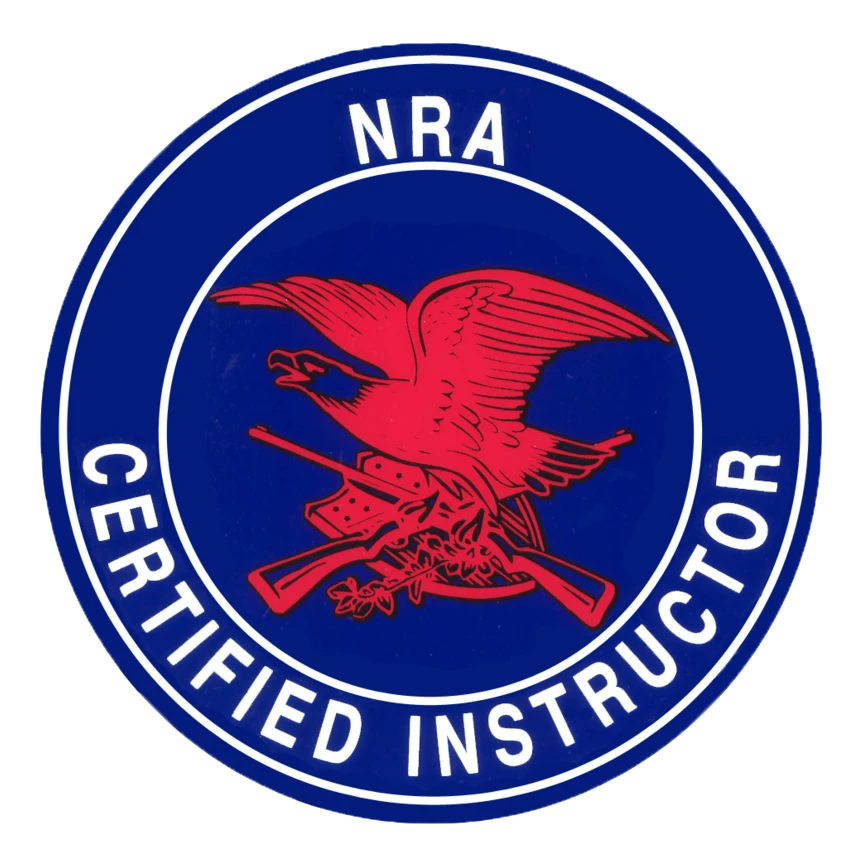 We Currently Offer:
$120.00 Fee Per Class
Saturday and Sunday Classes: 10:00AM to 6:00PM
Call for availability or to enroll in our next class.
Bring a friend and receive $10.00 off per person.